ABOUT ME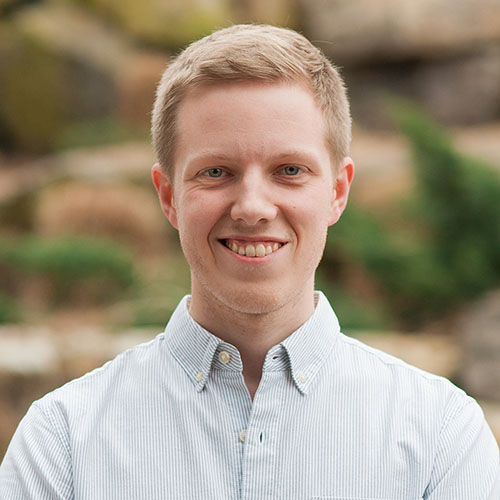 Hallo! Ich bin Matthias. I'm a Web Designer and a strategic thinker with a business degree. I like to structure things and I love to make them look wunderbar. I'm passionate about coffee, climbing, and beautiful design. Let me help you make your business meet the Zeitgeist on the web.
HOW I CAN HELP YOU
Content
Strategy
No matter how good the design, the content convinces your audience. Therefore, I first look at what you want to say.
Together, we create a clear content structure, that will make it easy for your visitors to find all the information they need.
Design +
Code
When it's clear what your message is and how it should come accross, I create a design that will create a great user experience. The layout is always tailor-made to hook your audience.
SEO +
Social Media
If you have a great website, you also want people to find it. That's why I will take care of search engine optimization (SEO) for you.
Also, I can support you with your social media profiles to create an integrated web appearance.